Steal Our Secrets for FREE!
The Ultimate Guide to Caregiver Recruiting for Home Care Agencies
Are you struggling to find quality caregivers? Download this eBook and learn how to streamline your hiring process and bring in top-tier talent.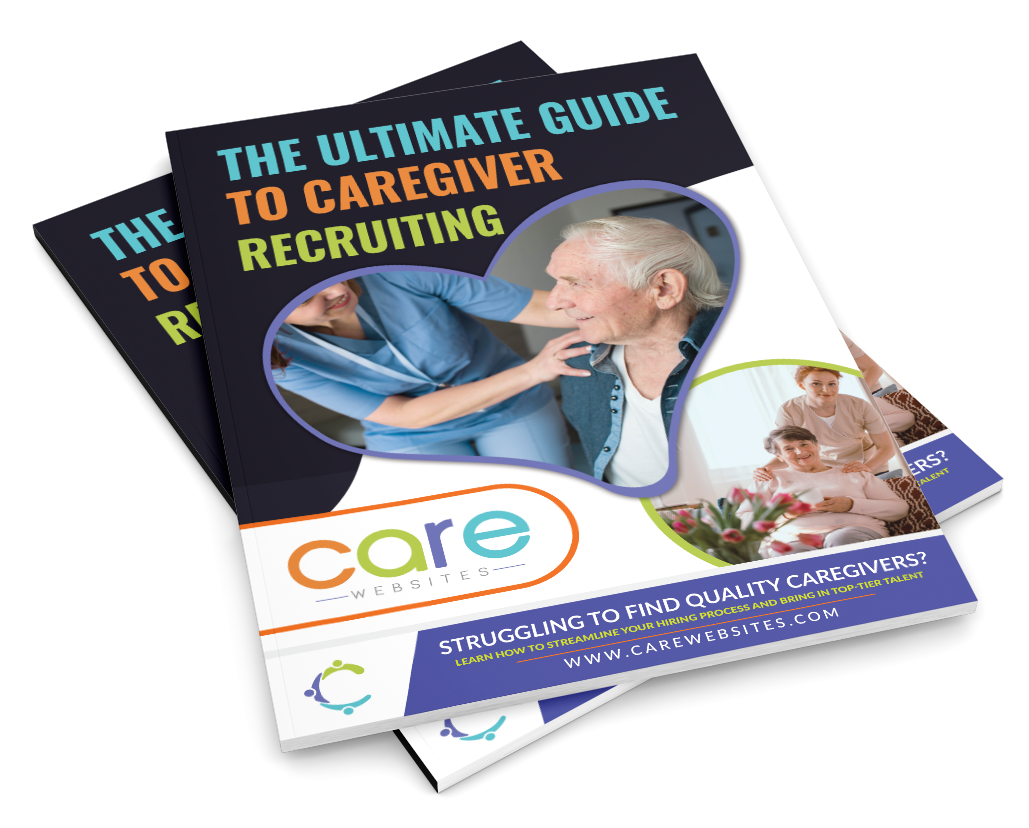 Are You Tired of Wasting Money on In-Person Job Fairs and Online Job Boards?
Let Us Show You How to Streamline Your Caregiver Recruiting with Marketing Automation