Steal Our Secrets for FREE!
The Ultimate Guide to Digital Marketing for Home Care, Hospice and Senior Living
Are you ready to learn what you can do to overcome the unique challenges you face in promoting your business online?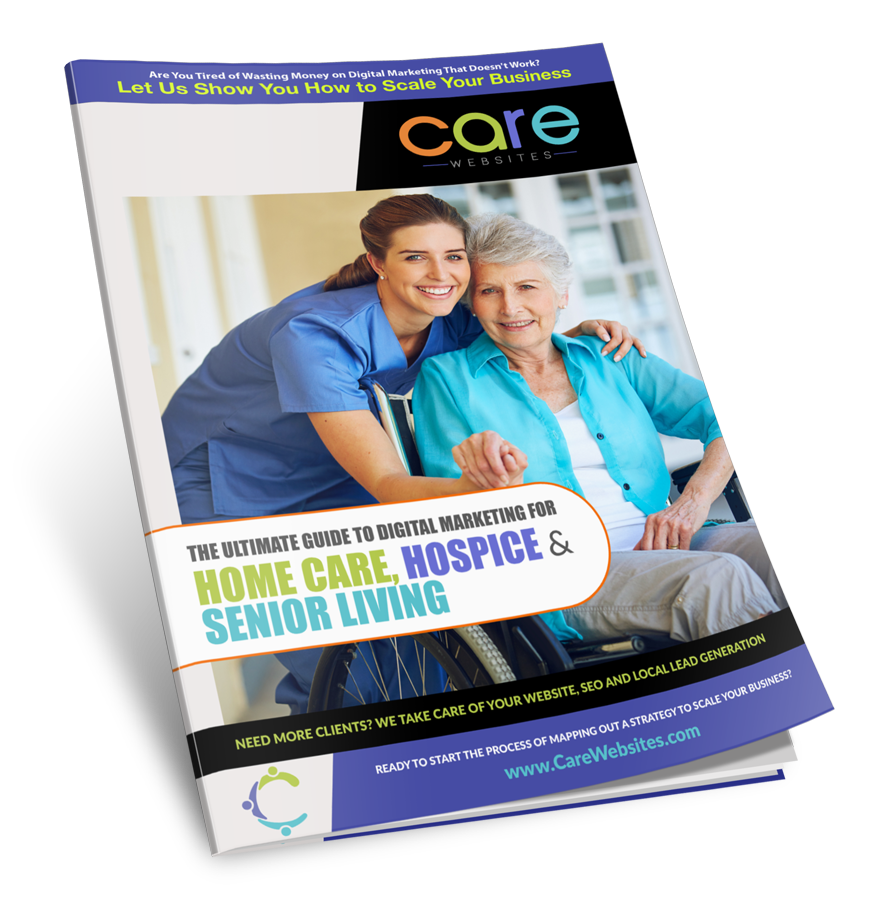 Are You Tired of Wasting Money on Digital Marketing That Doesn't Work?
Let Us Show You How to Scale Your Home Care, Hospice or Senior Living Business